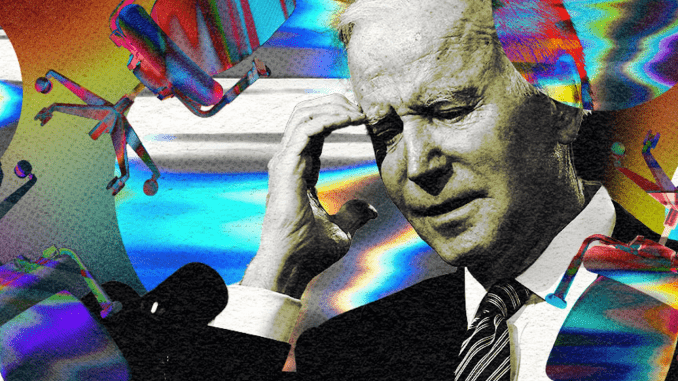 And: Don Lemon thinks you're racist (big surprise)
———-
Hi Liberty Lovers. Ashleigh Dunn here with today's Liberal craziness. With the Dems moving to censor Conservatives, creating a new federal Gestapo, and labeling anyone who questions their insanity as "Domestic Terrorists," we may have some tough times ahead. Keep your chins up. It's always darkest before dawn. 
Today's featured story:
The Biden administration openly labels millions of Americans as "Domestic Terrorists" 
Additional stories for you:
Brutal broad daylight machete attack in spain caught on video 
Men only: Are you making one of these 5 huge testosterone mistakes? 
To prevent voter fraud Indiana is moving to voting machines that produce paper ballot backups
Despite claiming the great success Biden admin has added ZERO new jobs to the economy in 2021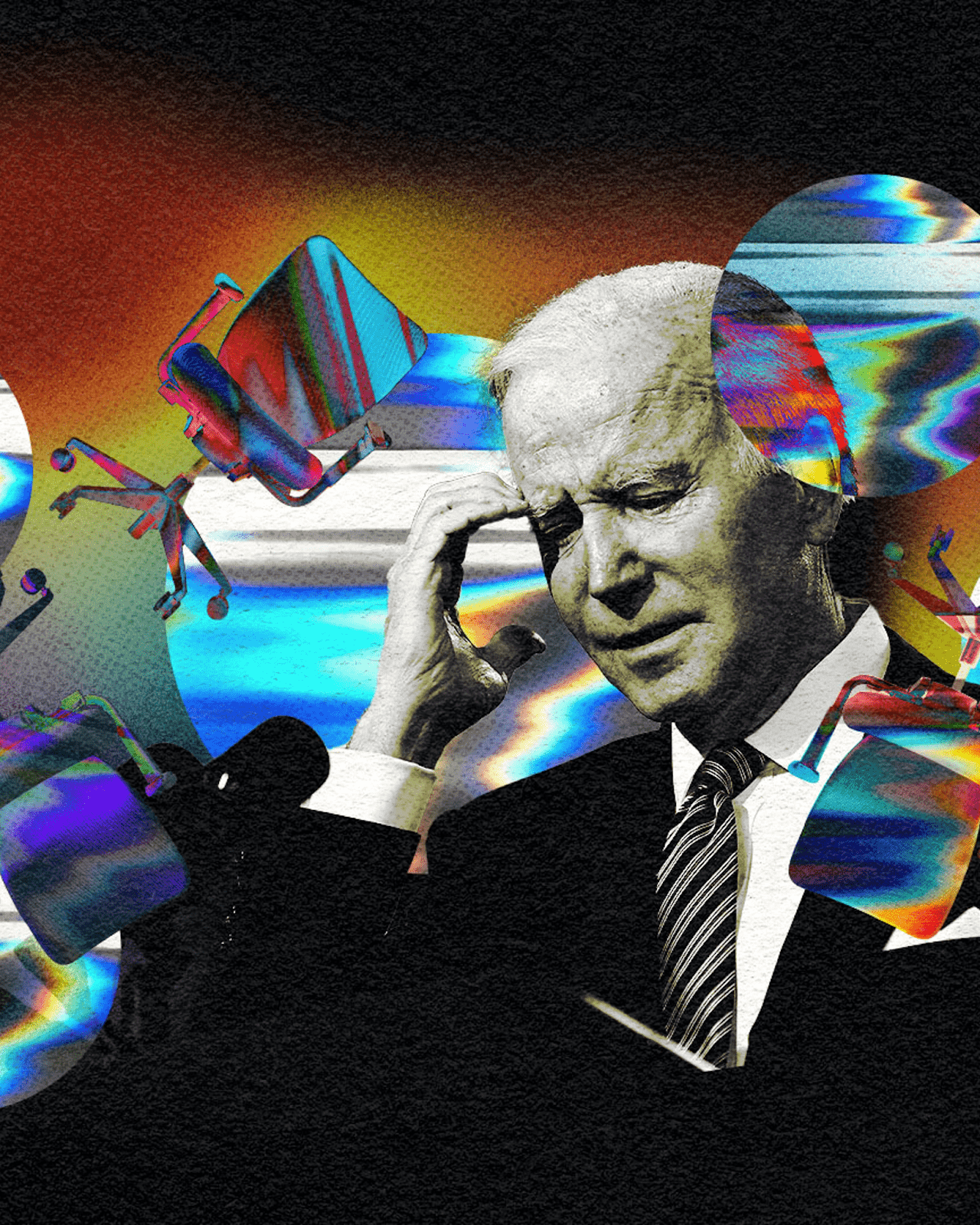 Quarterback Aaron Rogers kicks cancel culture in its balls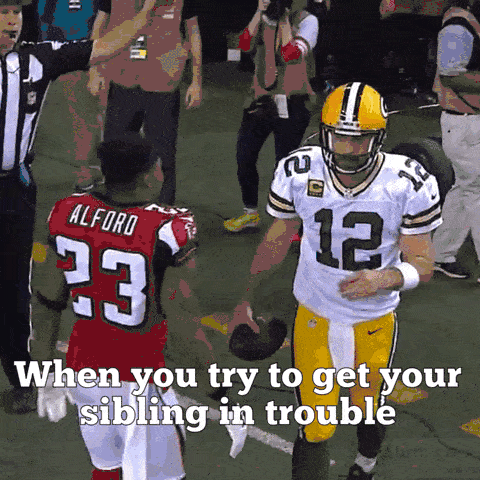 CNN's Don Lemonhead says those who don't agree with him are KKK and Nazis