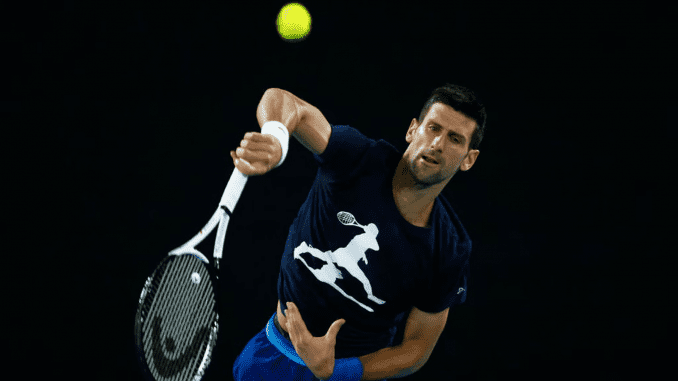 And: Philadelphia prepares its citizens for car jackings 
———-
Hi Liberty Lovers. Ashleigh Dunn here. Remember when it was 2 weeks to flatten the curve? It's 2 years later, and many countries have become dystopian nightmares, and now Bill Gates is predicting yearly jabs for life. This MUST END. 
Today's featured story:
Biden pleads with social media giants to censor and oppress us more
Additional stories for you:
Emails show scientists long suspected the Wuhan lab leak theory but feared discussing it because it would disrupt "international harmony" and hurt the name of science
Totalitarian Australia is going to deport Novak Djokovic for being a dirty and defiant pureblood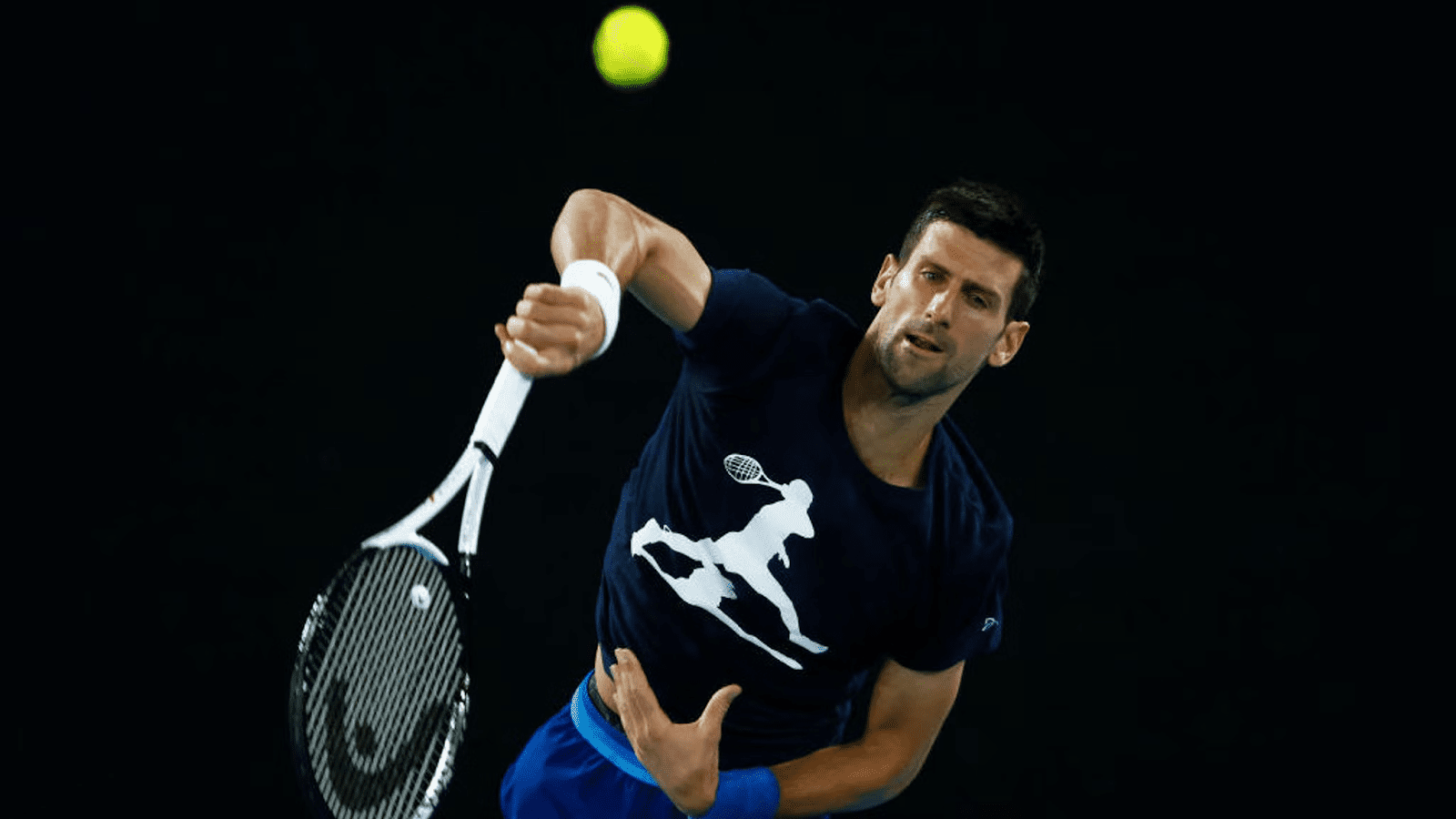 In Dem run Philadelphia, Police release a "Guide to surviving a car jacking" 
Vax profiteer Bill Gates predicts and salivates at the thought of yearly boosters 
Cancel Culture is coming for the Vikings (The team, not the actual Vikings)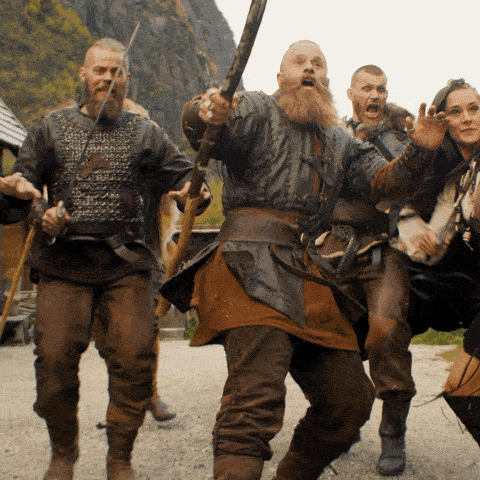 ——–Sponsored post for men only———
In stock maybe only for days — men's favorite smell tool
Gone for months, and selling out every time…they are in stock today for the first time since August
—-
This is a message from my good friend and an important contributor to this newsletter, independent entrepreneur Wes Armstrong, part of Ideal Male Labs, for men who want to be the most wanted everywhere they go…
—-
Hey, Wes here and I know it's been a while since you've heard from me… but I'm thrilled to be able to share this incredible smell tool again…
Sadly, we've been out of stock since August.
This is VERY expensive and difficult to make…
…we've had a really tough time because every time we get it in stock, it sells out! We can't get enough made to satisfy demand.
And men keep asking me when they could order more — because this smell tool gives you such a boost of confidence and sex appeal as a man…
And it's perfect to take with you on the go, whenever you may find yourself facing an opportunity to get it on…
So to all those men who emailed me, asking about this smell tool — thank you for your patience!  They're here at last.
We've just received a brand new shipment of this unique smell tool, and I know you can't wait to get your hands on them…
Remember — you only need a little bit. A little goes a long way!
And you might want to stock up on this smell tool now in case we run out again.
I hope that doesn't happen, but sometimes it's out of my control. Right now, we only have 3,000 bottles…
And while that may seem like a lot, they go fast, and I'd hate for you to miss out.
Discover this unique smell tool and what it can do for your confidence and sex appael as a man — don't wait!
Warmly,
–Wes Armstrong
(Wes Armstrong is a pen name)