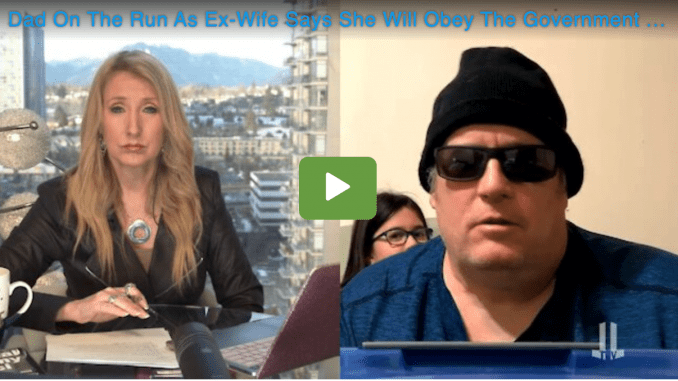 And: Canada will tax the unjabbed
———-
Hello Liberty lovers, Ashleigh Dunn here. We shouldn't be so hard on those illegals trying to cross the border. With the rates of inflation these days, they may soon prefer living in Mexico. Have a great day!
Today's featured story:
Is the crazy inflation and the death of our dollar surprising to anyone?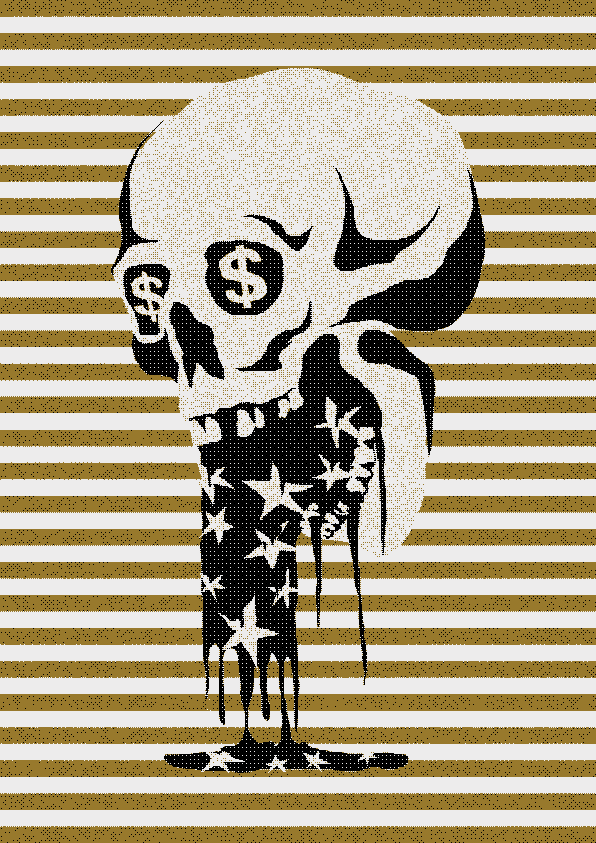 Additional stories for you:
Fascist Biden regime creates hit list of people who claim religious exemption for vax mandates 
School district approves and defends "Church of Satan" after school program aimed at elementary aged kids 
Major Danish newspaper apologizes for "hypnotically" promoting government Rona propaganda. Bravo!
Father on the run with 7 year old daughter to prevent mother from inoculating her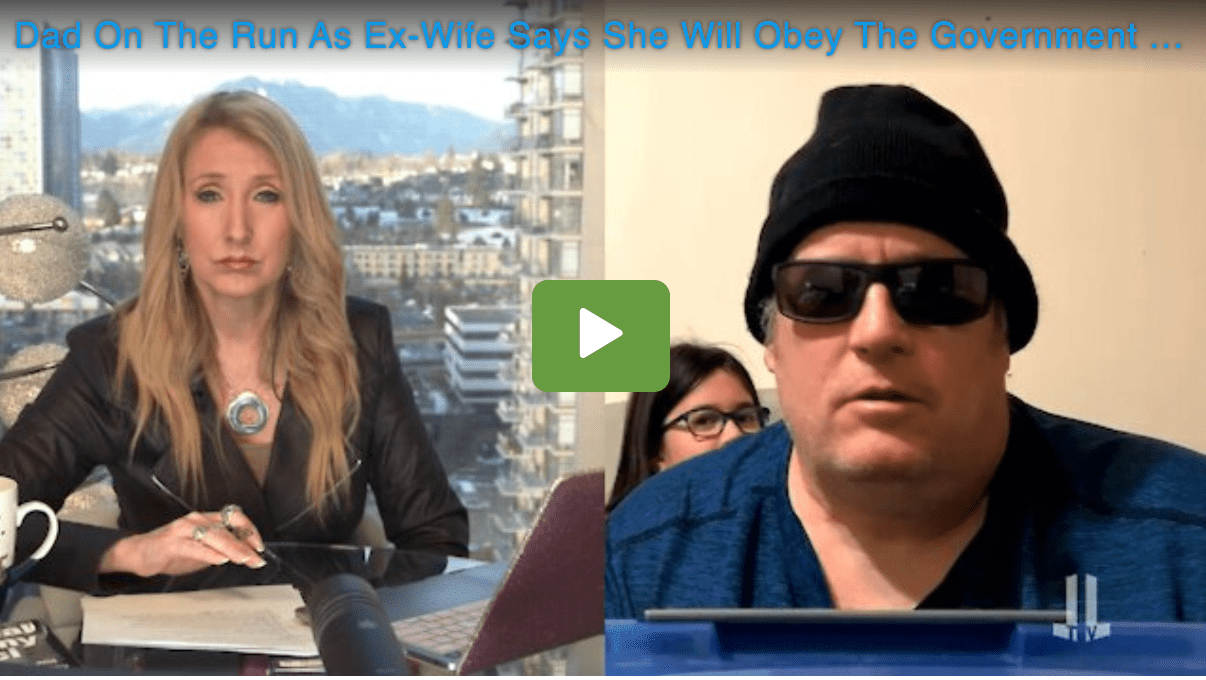 Totalitarian French-Canadian province of Quebec will soon tax the unjabbed
——–SPONSOR———
Men only: Do you practice solo cultivation?
Men are doing what the Taoists teach — powerfully boosting their sexual stamina, even into their 90s and beyond…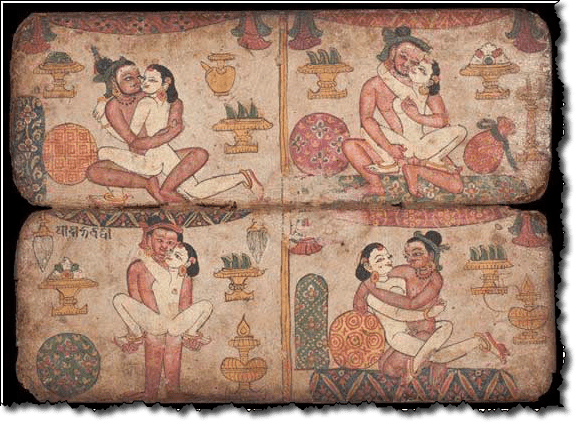 Hey, Matt Cook here, and I've discovered a natural way to banish rockiness problems for good.
The ancient Taoists call this method "solo cultivation."
They made it complicated. I made it simple.
I turned solo cultivation into 3 simple solo activities.
You do these by yourself.
And each time you do these simple solo activities (they're super pleasurable), you increase your stamina for when you have a partner… 
And things just keep getting better and better.
Each and every time you do it, you are growing more engorged and staying that way for longer.
Here's my solo cultivation method — 3 simple solo activities that create engorged rockiness in men
Warmly,
–Matt Cook