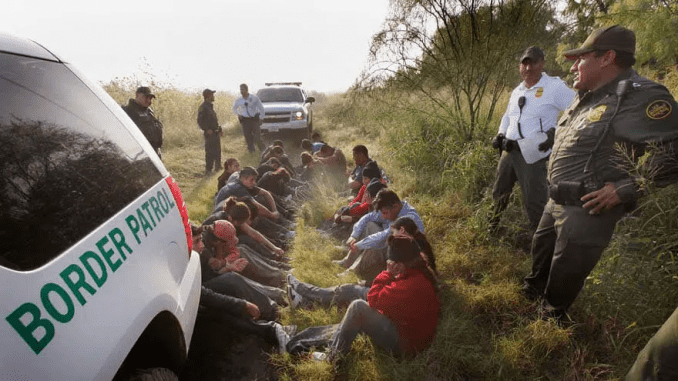 And: Dems now want illegals to stay in Mexico
———-
Hi Liberty Lovers. Ashleigh Dunn here. Can you imagine being snowed in, roads covered in ice and crews working tirelessly to clear them. When they're offered help, they refuse because the help is jabbed? This truly is clown world. 
Today's featured story:
The Supreme Court denies fascist Biden his vax mandate for large businesses, but not for health care workers. A battle is won but the war is far from over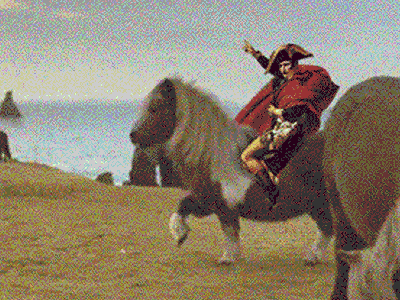 Additional stories for you:
Men Only: Irate Doctor Pushes Back Against These 4 Risky Prostate Treatments 
Is free speech social media platform "Gettr" already banning and censoring its user base? 
Dem Senate votes against Ted Cruz's motion to sanction Russian oil pipelines. He claims it would prevent the invasion of Ukraine
Biden admin reinstates Trump era "Stay in Mexico" illegal immigrant policy. Basically it's an admission there really is a huge border crisis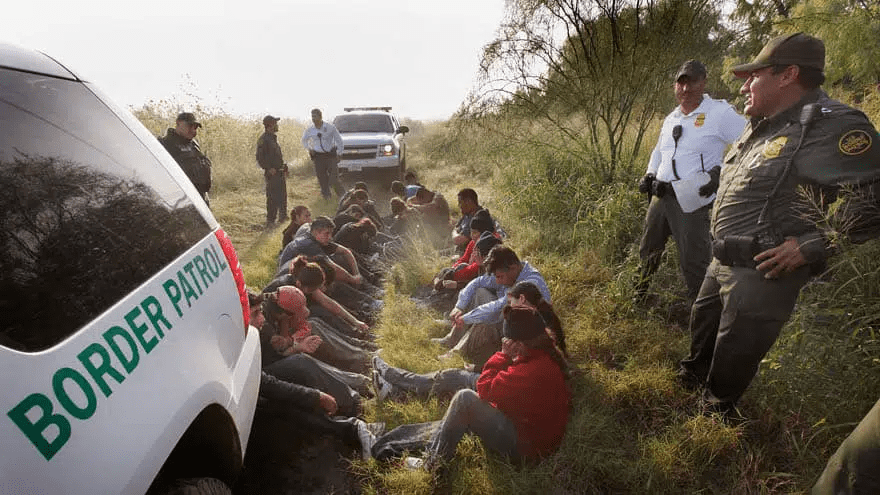 Washington State refuses help clearing snow covered roads, because those counties don't mandate jabs. So if people crash and die on those roads, it's Washington's leaderships fault 
New studies show Melatonin drastically reduces Rona fatality