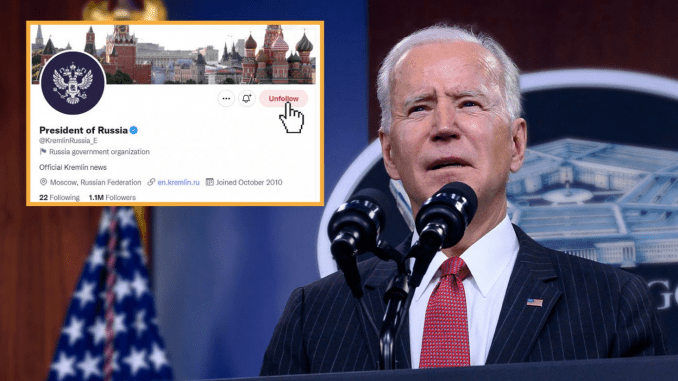 And: Biden will not sanction Russia's energy sector 
———-
Hi Liberty Lovers. Ashleigh Dunn here. War, what is it good for? Expanding empires! I used to play this strategy game called civilization 4, and it was super addicting. I think these psychopaths in power think this is all a game, and we're the bots. 
Today's featured story:
Biden will not target Russia's energy sector in the next round of sanctions. I wonder why… 
Additional stories for you:
Apple has a new gender neutral, woke version of Siri. Just what we always wanted!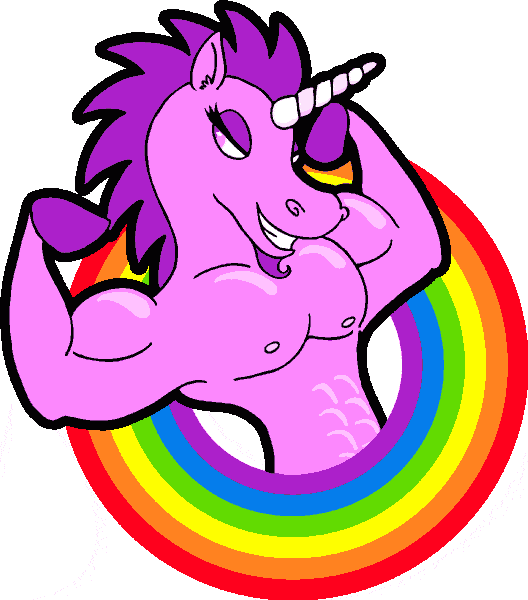 Freedom convoy organizers and now political prisoners languish without bail in Canadian jail 
New research shows Ivermectin far superior to jabs
Despite superior numbers and equipment, the Ukranians are putting up heavy resistance 
Biden gets harsh on Putin by unfollowing him on Twitter (Babylon Bee)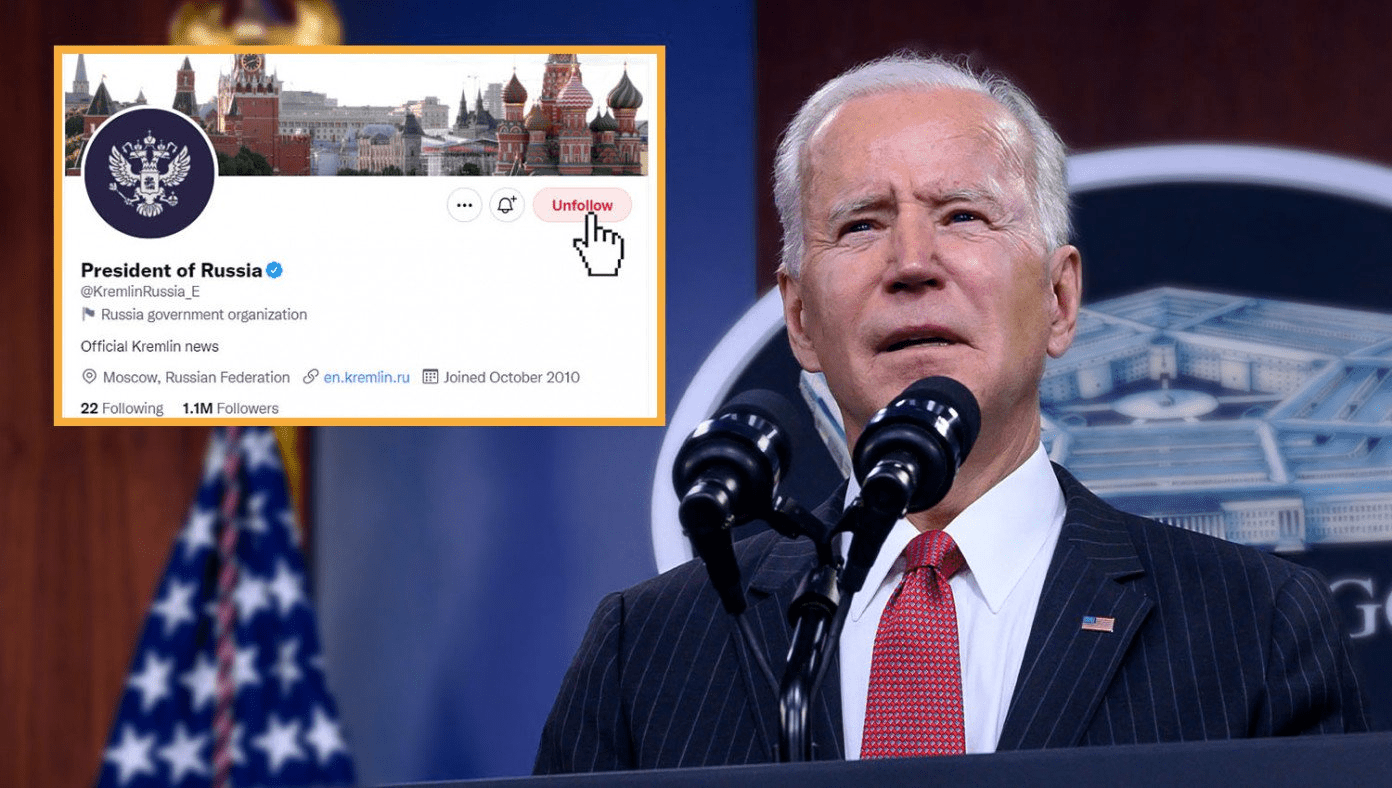 US believes Kyiv to fall by the weekend after Chernobyl taken by Russian forces