Get set for heating bills to skyrocket due to this government action…
———
Hey Liberty Lovers. Ashleigh Dunn here.
Have you noticed anything different about your energy bills? 
Prices are expected to skyrocket even further.
I wish I had solar power — but I have to pay out the nose just to stay warm…I hope you stay warm this winter, Liberty Lover.
Today's featured story:
Government has canceled energy projects — and so prices of energy are skyrocketing — will we be able to afford heat this winter?
Additional stories for you:
Single men are finding that this helps their dating life immensely. Here's his secret…
If you disagree with Facebook they are labeling you as "misinformation" — is this censorship? 
Biden did not poop his pants! Or… did he? Secret Service agent speaks out. 
Is our military ready for battle? Why did the the Brits kick our woke Marine's butts in this recent war game?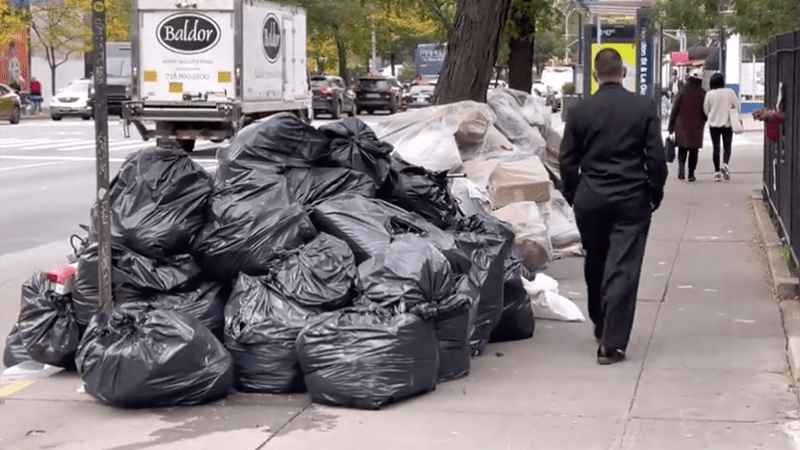 NYC is stupid enough to fire sanitation workers who won't get the coercive jab — so trash is overflowing disgustingly —
Woke University wants to erase our true history — by removing the names of a WAR HERO who signed our constitution! Typical Marxist moves.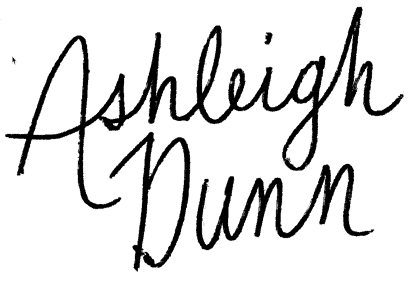 –Ashleigh Dunn
———