Hey Liberty Lovers, Ashleigh Dunn here. The incredibly addictive and dangerous drug Fentanyl is pouring across our borders, and our leaders don't seem to care! 
Fentanyl seizures at the border have doubled in the last year. "If they're seizing a lot, it's because a lot is coming in." Who's responsible for our border anyway? 
Prestigious journal claims current jabs are practically useless against stopping the spread of the Delta variant. If the "science" says they are ineffective, then why are they forcing us to use them?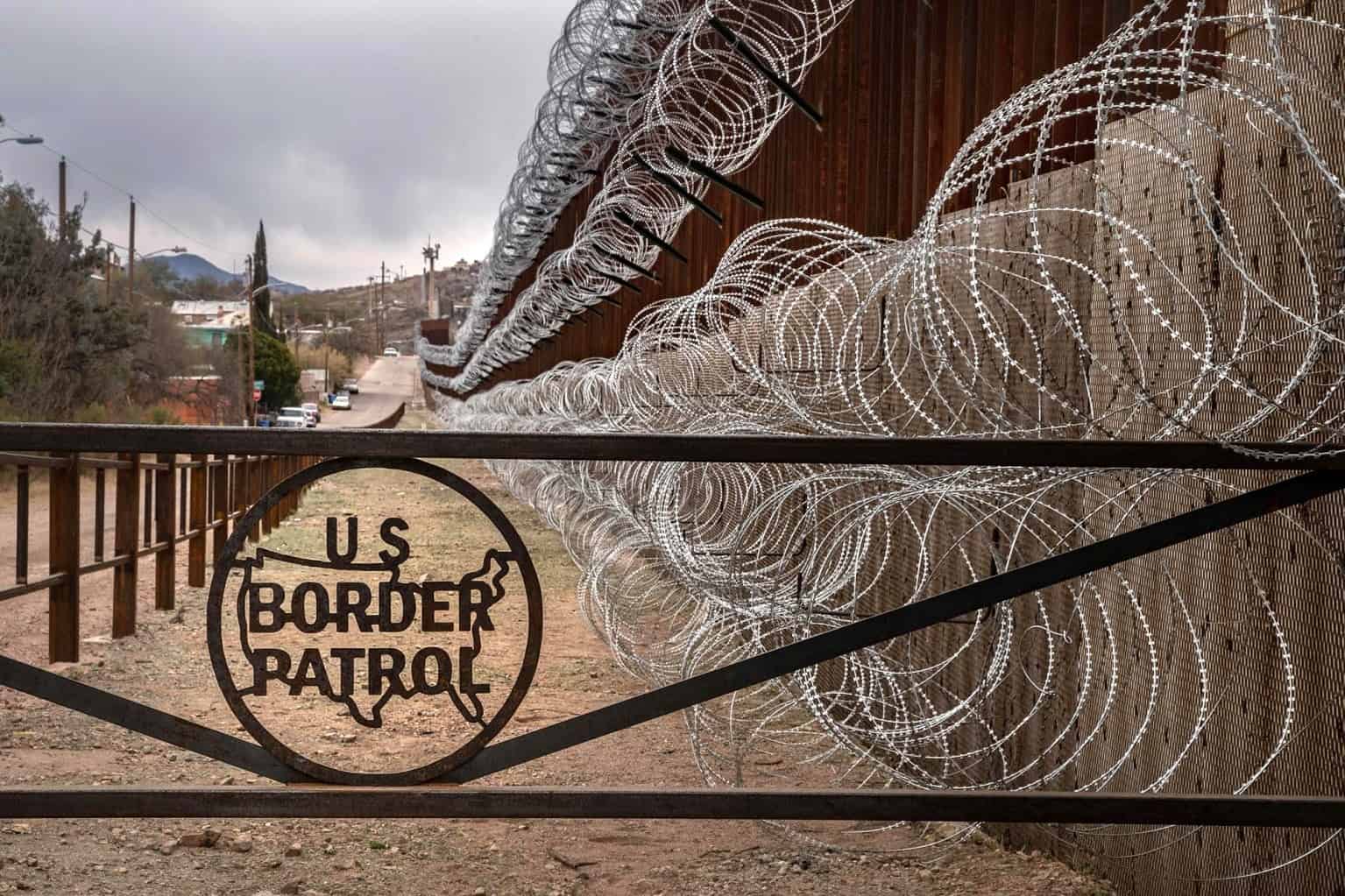 China is set to completely surpass America in military power. Are we really going to let that happen? 
Fauci funded more than 20 researchers who lectured at the Wuhan lab. Suspicious? 
Discover one unusual practice, a simple tweak to making love that delivers more pleasure and more satisfaction
'Where do we go and how do we fill out paperwork?" Massive caravan of illegals carrying "Joe Biden is For All" signs, is heading towards our border. 
Army veteran is facing 15 years in prison for entering the Capitol — claims he never did, but he was urged to by his friend — who is also an FBI informant.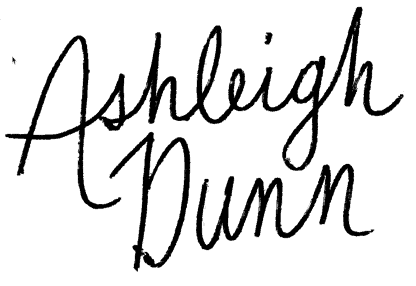 –Ashleigh Dunn