Also: School boards are keeping secret dossiers on patriot parents
———
Good afternoon Liberty Lovers. Your favorite blonde patriot, Ashleigh Dunn here. Hunter Biden can't seem to stick up for himself. When asked about his laptop, his wife has to do the public relations for him.
Today's featured story:
Is BLM going to riot when Kyle Rittenhouse is found Not Guilty? Police are preparing for it anyway
Additional stories for you:
10 States sue Biden over his draconian vax mandates. Hopefully this is just the beginning
Are American school boards keeping secret Soviet-style dossiers on parents who oppose Marxist, Critical Race Theory classes?
Hunter Biden's wife is covering for him, pretending he never forgot his laptop at the repair shop. "It doesn't exist" she says. She says it was all set up by the Russians. It's always the Russians…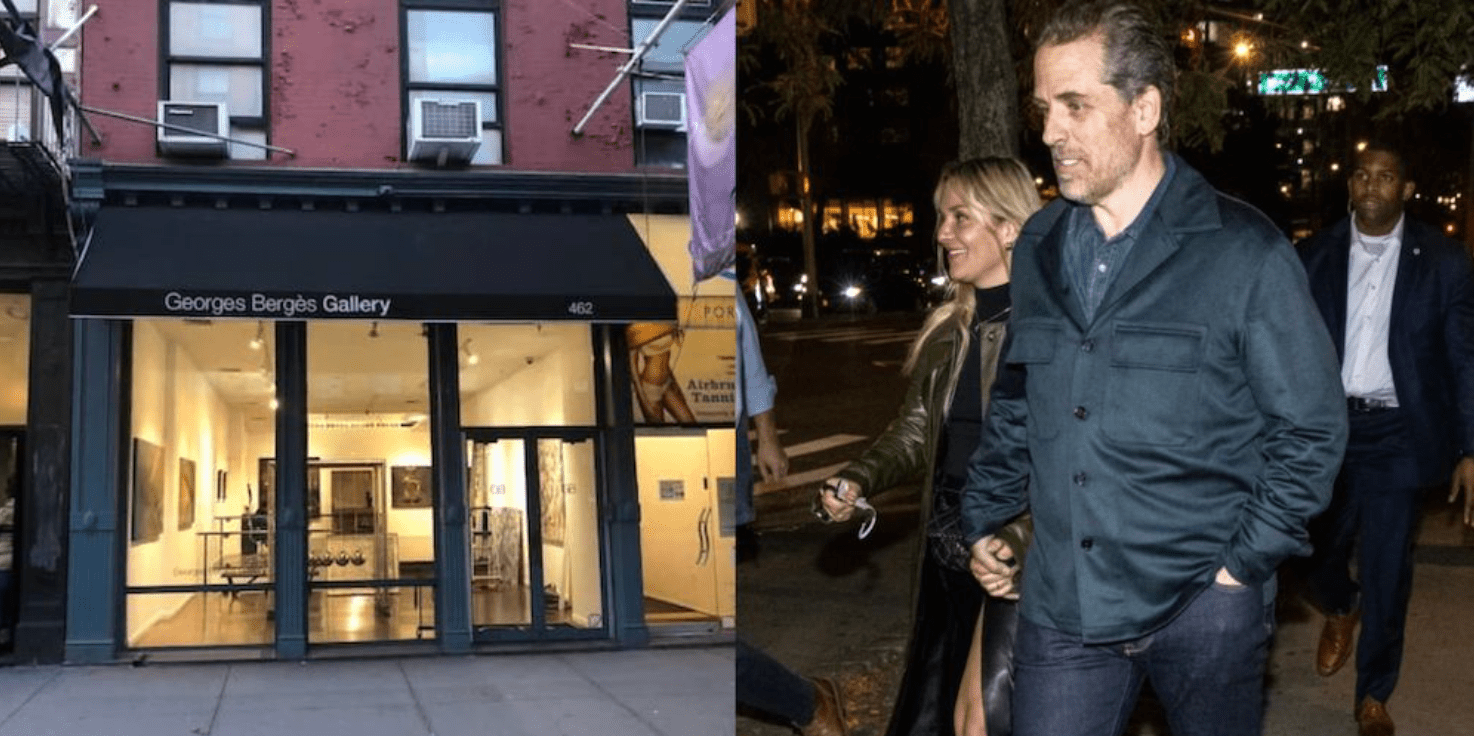 Men only: This one scent can drive any woman crazy for you…
US Embassy stormed by Yemeni rebels, hostages taken. Where is our military? Why isn't our government protecting our people overseas? 
Woke celebs mock Kyle Rittenhouse, calling him "A terrible "f*&king actor" who benefits from "White privilege." They should look in their mirrors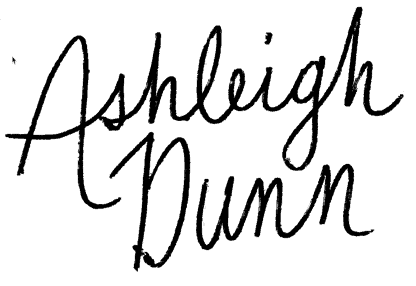 –Ashleigh Dunn