Also: Instagram really doesn't want you talking about Kyle Rittenhouse's innocence
——–
Hey Liberty Lovers. Ashleigh Dunn here. 
I've been watching the Kyle Rittenhouse trial and I must say that at this point, justice might be served. Mr. Rittenhouse, it is obvious, was just defending himself. He was attacked and would be dead if he hadn't been armed. But the prosecution may have concealed evidence of his innocence…
Today's featured story:
Los Angeles is defunding the police and using that money for Universal Basic Income. Are they going to pay the wage for every drug addict, criminal and lowlife in the city? 
Additional stories for you:
BLM Leader threatens more riots, fire and bloodshed — if the defunded police decide to do their jobs and fight criminal activities again — rather than just policing vax mandates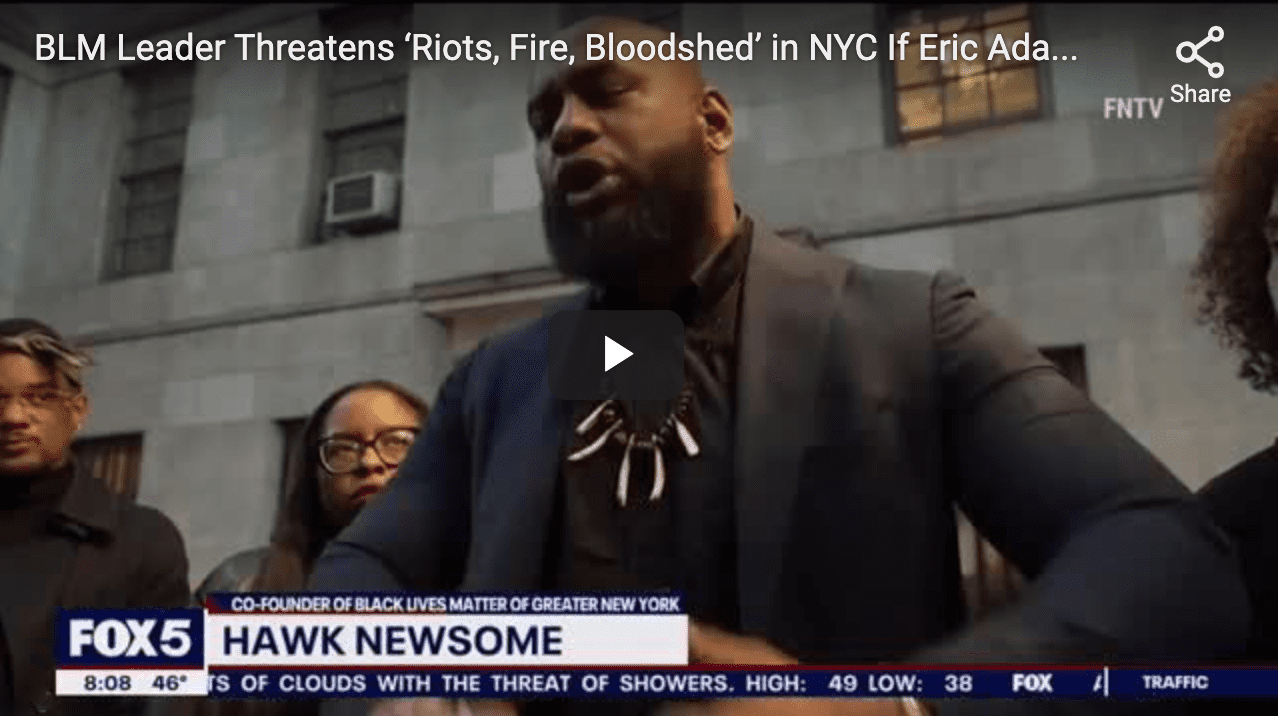 Journalist who testified at the Kyle Rittenhouse trial is apparently receiving death threats on Twitter. Of course, Twitter doesn't care
Instagram is now censoring any pro Kyle Rittenhouse posts. We really need more free speech alternatives to these woke platforms
Men Only : Take this longevity quiz to see how long you'll live
Sorry California, but it won't be a very Merry Christmas. Governor Newsom extends the state of emergency until March 31, 2022 — will this be the forever "emergency"? How is this even legal? Hint: it's not, but Californians in general are fine with Dictator Newsom.
Anti-White hate crimes are up a whopping 127% in Los Angeles. Black-on-black crimes are at a high. We need to start teaching core American Values in school again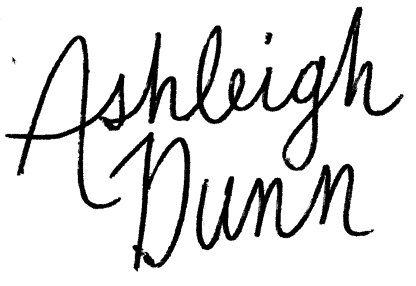 –Ashleigh Dunn