Also: Mathew McConaughey's jabbed and supports jabs but not mandatory and not for his kids, well…see what you think
———
Hey Liberty Lovers. Ashleigh here with your daily dose of insanity. They want everyone jabbed so they can be safe… so now when teachers get sick from the jab they claim this is safe…what am I not getting???
Today's featured story:
Schools are closing down because teachers are getting sick from the Jab. Good thing they fired all those unjabbed teachers!
Additional stories for you:
Actor Mathew McConaughey doesn't want to Vax his children because he says there is not enough data on the effects. Biden sends out the Surgeon General for damage control — warns Americans —  like 1984 — not to share dangerous "Memes" 
Netflix hit program is about murdering people who don't get jabbed — is Netflix trying to send us all a message?
WTF? Biden inks new climate change deal with China. How much are we paying them this time? Are they our enemy or not? 
Men Only: This helps fix prostate issues naturally — even bad problems — better than pills
Is the Prosecution purposely trying to screw up their case against poor Kyle Rittenhouse? At the Kyle Rittenhouse trial, Rittenhouse's lawyers call for mistrial… and the judge might give it to them
"Build Back Hunger?" Biden's economic policy is leading to shortages at food banks across the country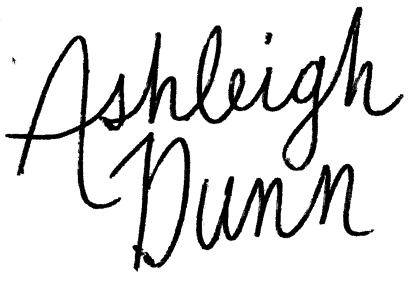 –Ashleigh Dunn