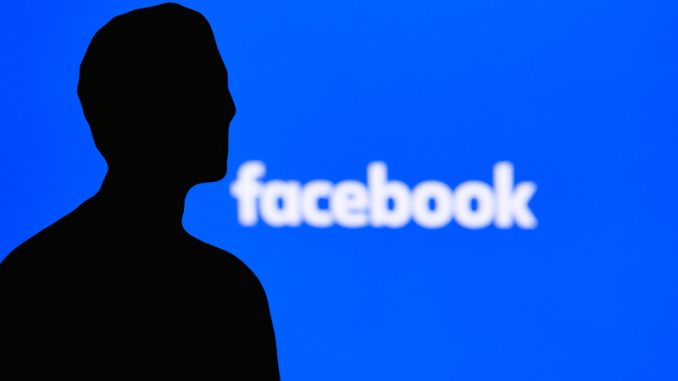 Yes, they have really done it…and is it coming to the USA next week?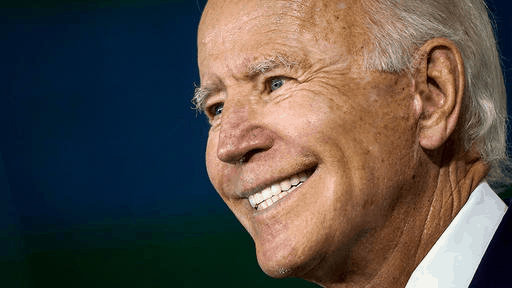 Hello there, Liberty Lover.
In today's news:
And finally…
Before I get into shutting down Australia…
…Republican lawmakers in North Dakota are putting the heat to Sleepy Joe. Many of these representatives are claiming Biden's actions violated Constitutional rights of the citizens in North Dakota.
A new bill, titled HB1164, would overturn his illegal executive orders. States rights, Yes!
Seriously, Liberty Lover… If you don't think Sleepy Joe has mental problems just go back and watch Anderson Cooper's lunatic interview with Sleepy Joe last week on CNN.
But I don't want to get too far off topic, Liberty Lover.
I pulled some of Sleepy Joe's executive orders regarding the dreaded virus from a CNN article. Here are some of them, Liberty Lover:
Launches a "100 Days Masking Challenge" asking Americans to wear masks for 100 days. Requires masks and physical distancing…
Calls for assistance to those who are struggling to buy food, missed out on stimulus checks or are unemployed…
Stops the United States' withdrawal from the World Health Organization, with Dr. Anthony Fauci becoming the head of the delegation to the WHO…
Mostly just a bunch of hocus pocus, Liberty Lover. It's a complete joke that he mentions assistance to those struggling. Cause we all know he ain't done anything to help people except his Deep State rulers… Whoever they are…
Facebook Shutting Down Australia!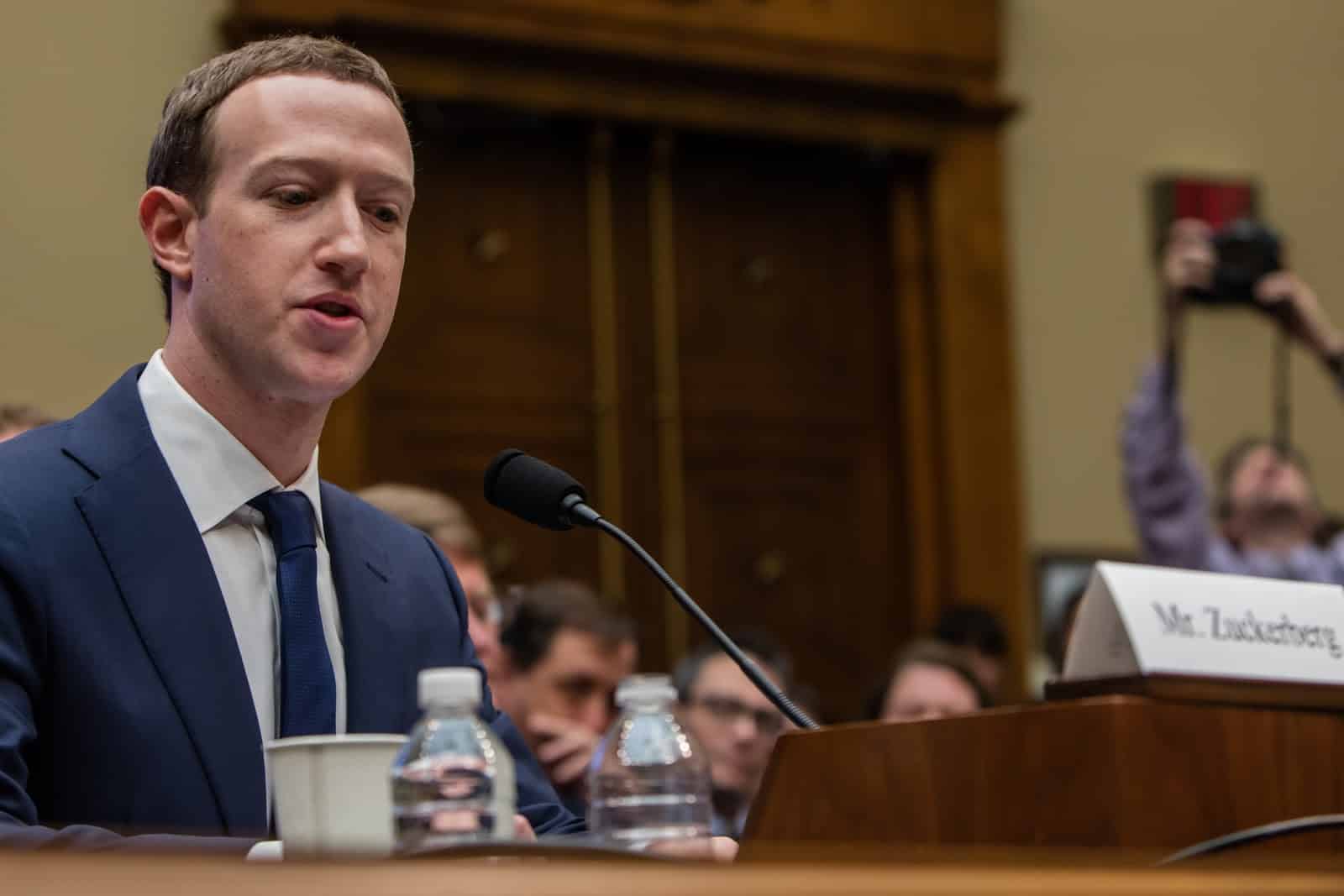 Everyday these Big Tech companies just get bigger and bigger, Liberty Lover.
Lawmakers in Australia have been butting heads with the social media giant. The argument was based on discrepancies on laws which would require Australia to share revenue from news stories with Facebook.
Facebook then removed pages from Australian state governments on their platform.
Facebook isn't the first Big Tech giant to be at odds with Australia. Google wrote an open letter to the Australian government already giving them an ultimatum to ban free speech services.
A quote from an article I read this morning, said, 
"These actions will only confirm the concerns that an increasing number of countries are expressing about the behaviour of Big Tech companies who think they are bigger than governments and that the rules should not apply to them."
This is insane, Liberty Lover. We were warned how dangerous these Big Tech companies could become, but hardly anyone listened.
Now, the problem has gone beyond our control. Make no mistake. These Big Tech giants are absolutely in collusion with each other.
–Sponsored–
This food ingredient should be outlawed — how much did you eat today?
This bad ingredient is in MOST of today's foods…
…it builds up in the bloodstream and travels to different parts of the body… 
It builds up in a man's Leydig cells in the testicles, making his testosterone plummet… 
It destroys the beta cells in the pancreas, so men become insulin resistant and get diabetes…
…and it builds up in a man's penile chambers, blocking good blood flow and causing "rockiness" problems.
So tell me — have you been warned about this bad food ingredient yet or how to keep it from building up in your bloodstream? 
——
Don't believe the news you hear that they're competitors. Like a recent story about how Tim Cook, CEO of Apple, wants to inflict pain on Facebook. Totally bogus idea. I believe this is a staged performance.
This is because the only way for these Big Tech giants to gain power over established countries is that they work together to undermine democracy and freedom.
So, Liberty Lover, while the hour is late, we still have time to counter this Big Tech authoritarianism. The way to do this is to educate yourself, your friends, and your family about what these Big Tech Swampies are doing to undermine our freedoms.
Bill Gates Hates "Racist Math" — Vows to Get Rid of it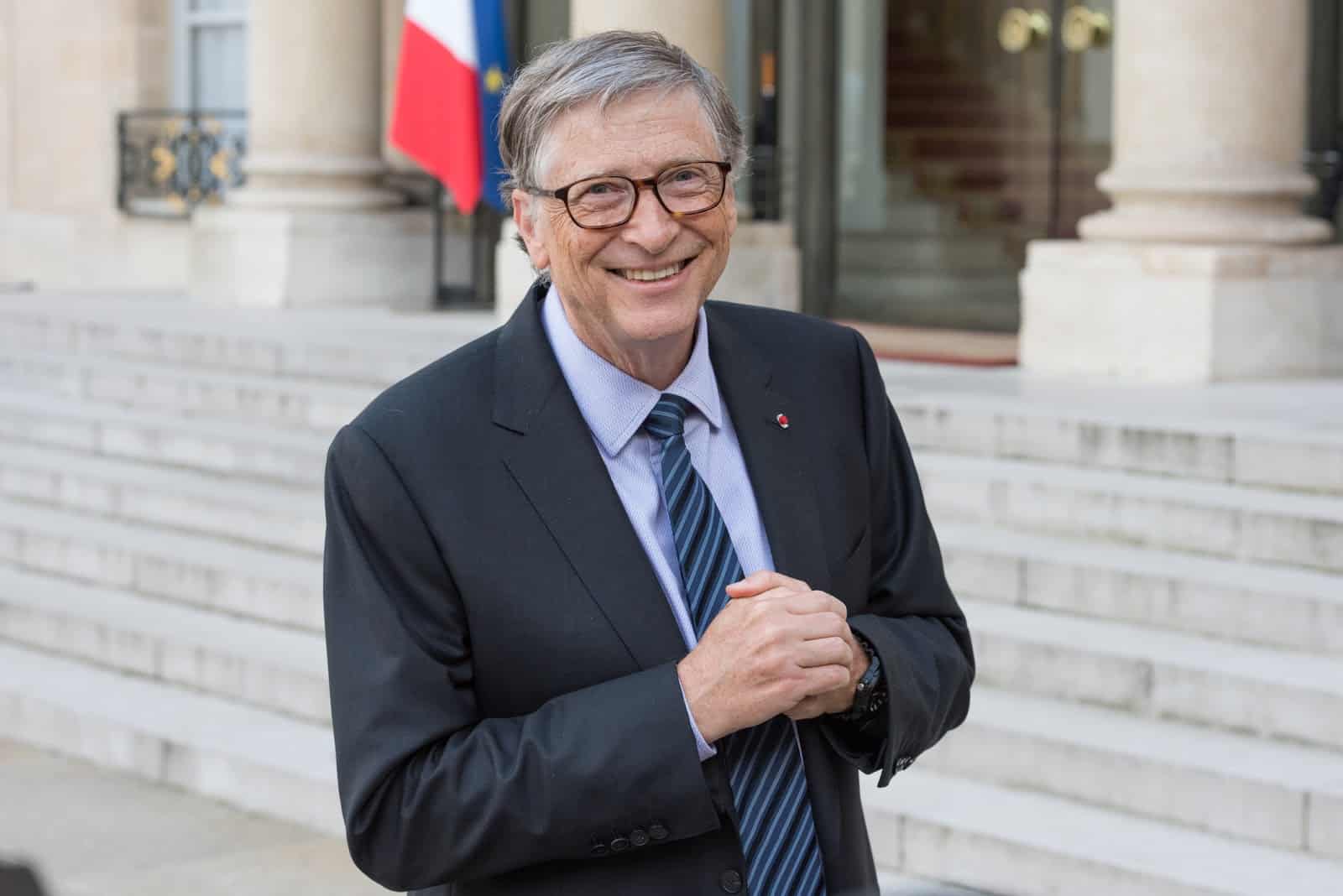 The Bill and Melinda Gates foundation have been taking initiatives to remove racism from math and science, Liberty Lover… 
An article I read this morning said,
"According to Nation and State, the Bill and Melinda Gates Foundation is at the forefront of funding new initiatives designed to root out racism in the sciences."
This is crazy, Liberty Lover. Considering how on Friday evening's newsletter we talked about the crazy and recent USN Report which basically shuns white officers for being white, this is just too wild.
I mean, it's like all of these people are connected. It goes deeper than just Big Tech. Literally, I feel like I've now connected the dots that this is an elitists agenda to divide regular people.
It's all a psychological game. They plant the idea of race in the public's head by saying things like,
"We need to root out racism in science."
I mean, what the actual heck does this mean, Liberty Lover? Well, I'll tell you this…
They want MORE racism. Racism is favoring some races over others, and that's what the Extreme Left is doing. 
We can't let everything we've accomplished from Dr. King spill over into this crazy Extreme Left racism.
So, Liberty Lover, I hope you've enjoyed reading today's newsletter. Ashleigh Dunn, your favorite editor and chief, is signing out.
Love from your favorite Blonde Bombshell,