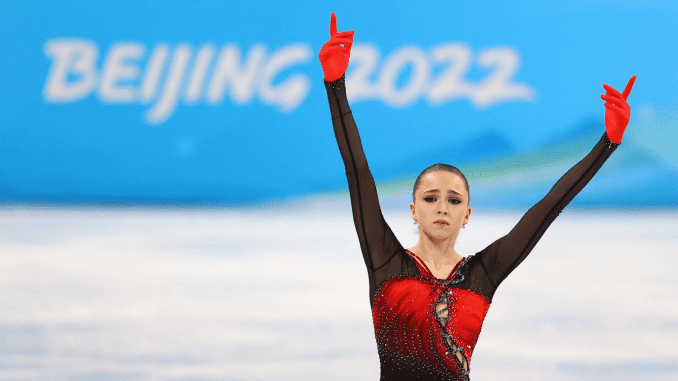 And: The CCP is rewriting the Bible? 
———-
Hi Liberty Lovers. With inflation getting worse all the time (it's temporary, I hope) here's an article on what you can do to prepare right now. And I don't mean stocking up on toilet paper. 
Today's featured story:
Record inflation is here. What can you do right now? 
Additional stories for you:
Apparently the CCP is rewriting the Bible and branding Jesus a sinner. I wonder if they'll do the Quran next?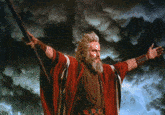 Why is the media still not reporting on athletes collapsing on the field? Because they're lying commies, that's why 
Tucker: Biden has been made a fool of by Putin's invasion bluff 
The worst Olympics in history… ever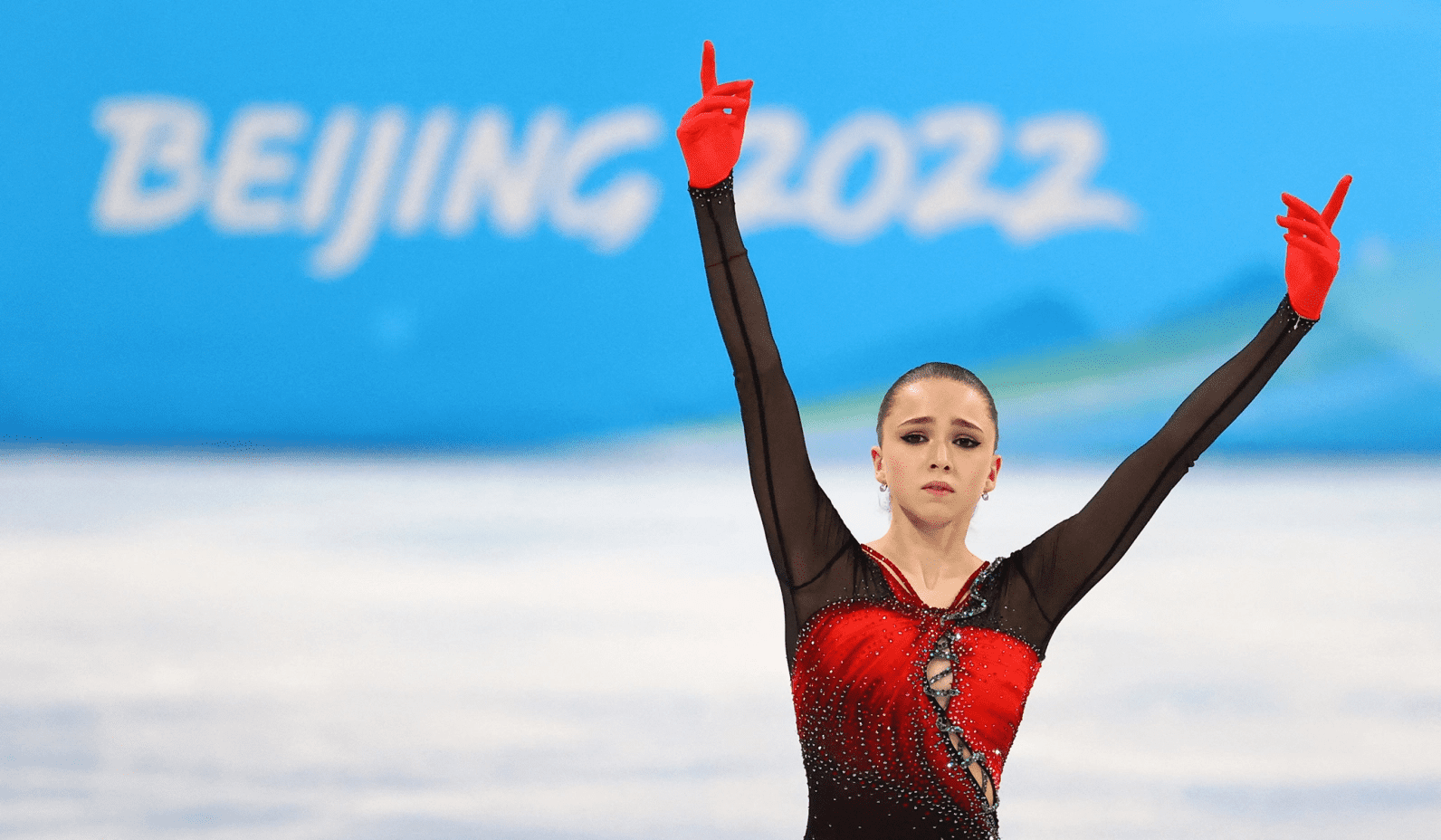 This triathlete's life was ruined by her vax induced injuries. Now she's speaking out, warning others about the danger. 
Men only: This killer lipid is the true cause of Alzheimer's