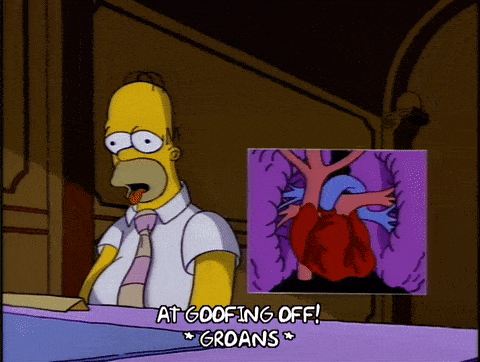 And: Get ready for the American freedom convoy 
———-
Hi Liberty Lovers. Ashleigh Dunn here with today's top stories. It seems like the future is going to be blood clots, heart attacks, and more blood clots. It's sad, but you can't say we didn't warn everyone. They may call us conspiracy theorists, but hey… we'll at least be alive and healthy.  
Today's featured story:
Biochemist exposes how Big Pharma is using the MSM to gaslight us on jab induced blood clots and heart attacks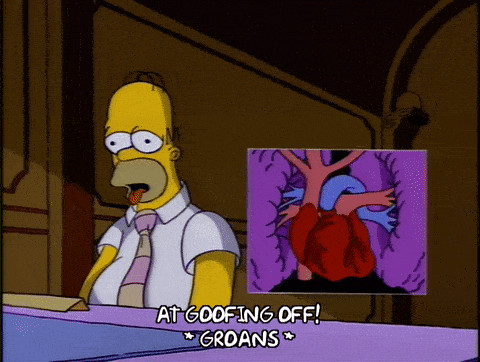 Additional stories for you:
Here's how we can prepare for the American Freedom Convoy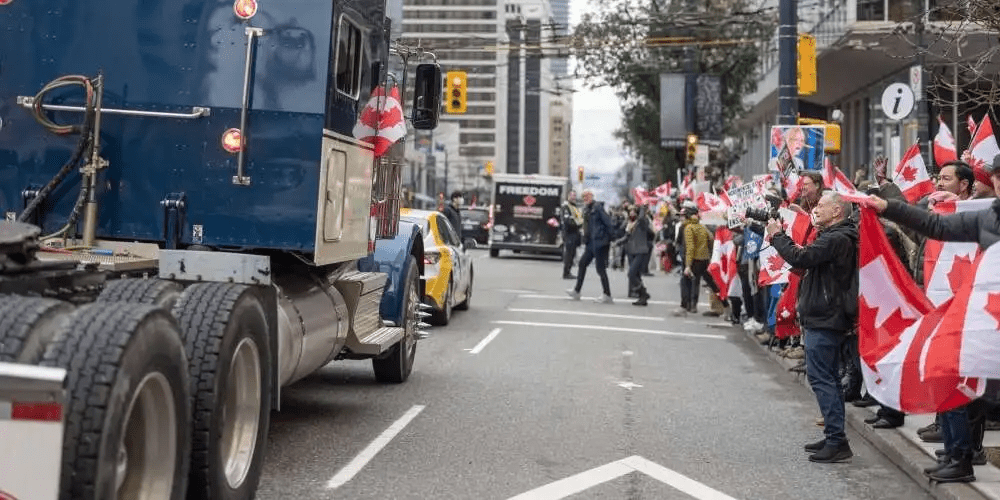 Major Dem donors support bail fund that freed would be BLM assassin (targeting a jewish mayoral candidate) 
1 in 5 Gen Z now say they are LGBTQ
Funeral directors and embalmers alarmed by freakishly large blood clots in deceased 
——–Sponsored Post – Men Only———
The 2 cent cure we've been hearing about
You've heard about the two cent cure… but does it really work?
It is said to revolutionize your workouts.
To normalize A1C.
To fix over 200 different diseases.
To prevent strokes, cancer, even Alzheimer's.
And yes, to really cost less than 2 cents.
But does it work?
I researched this thoroughly over the past few months and here is what I found.
Click here for my full conclusions on this stunning breakthrough.