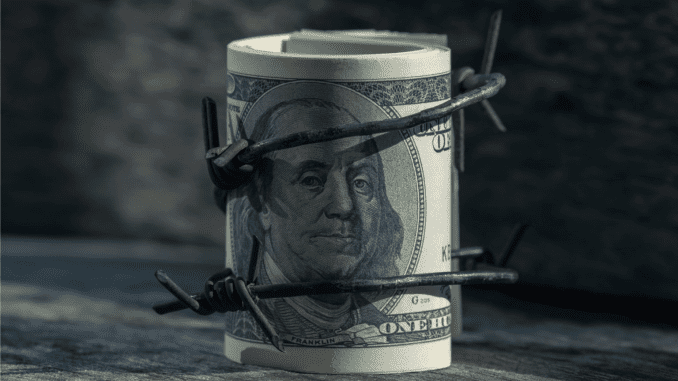 And: Mandates are a backdoor to defunding cops 
———-
Hi Liberty Lovers. Ashleigh Dunn here. Look at the story about the emails between Fascistbook and the corrupt CDC. These people are toying with regular people's lives. They should all be in prison. 
Today's featured story:
L.A. County Sheriff says mandates are a definite way of defunding the police 
Additional stories for you:
Canadian Parliament cancels itself amidst trucker crackdown 
After the scamdemic, the next step is economic warfare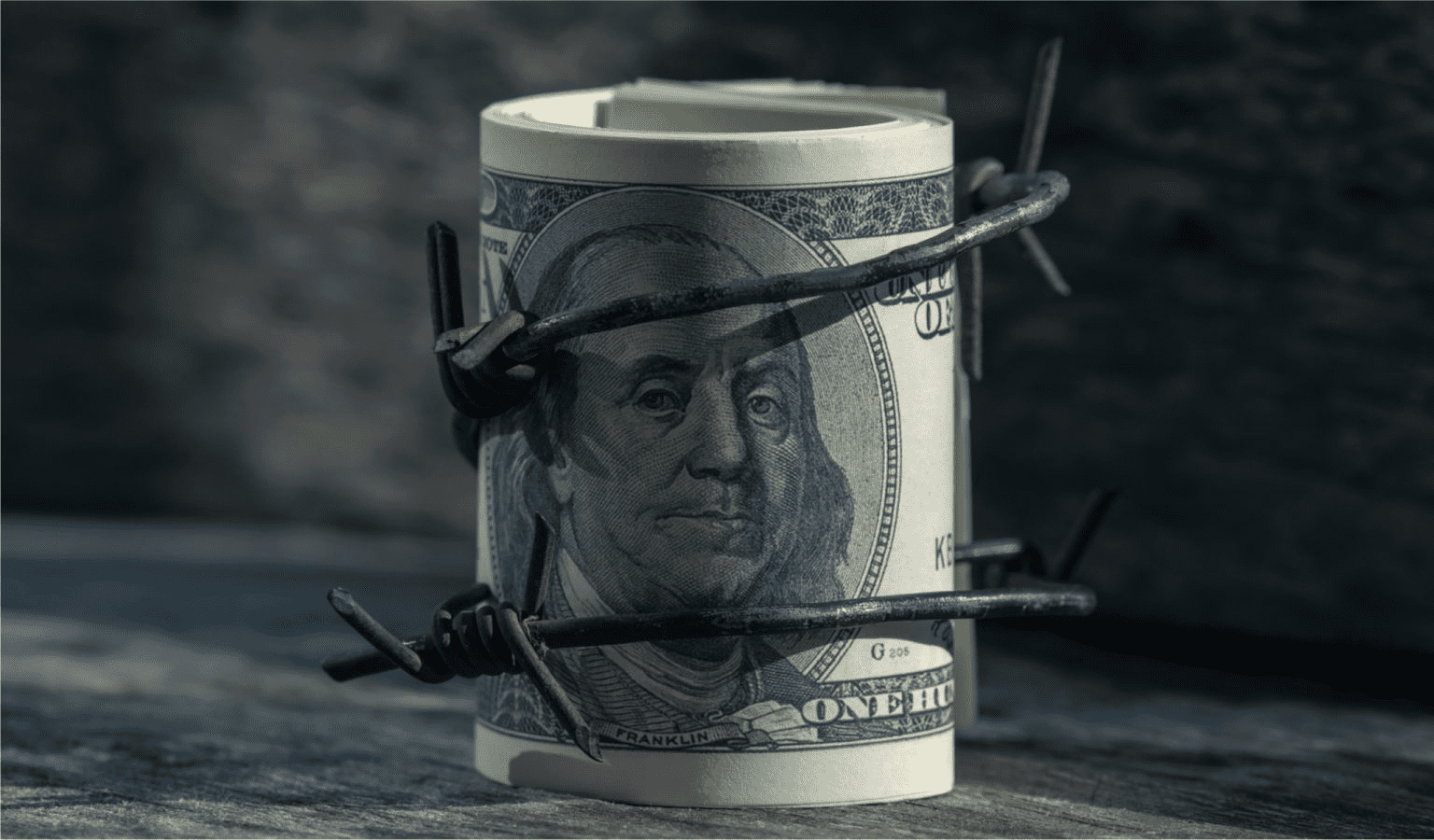 Dems want $70 million to fight a war against racism. Yeah, that sounds totally legit! Lol
Are these emails evidence that Facebook and Big Pharma are in cahoots?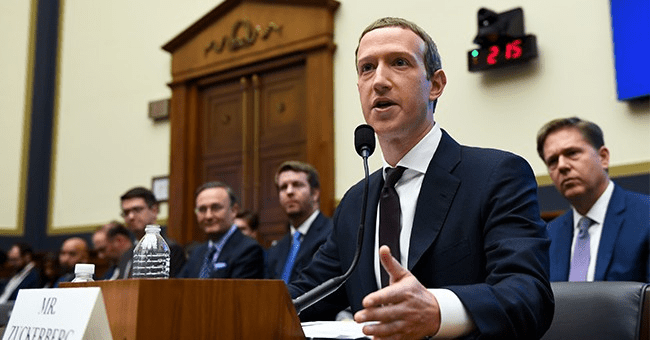 Did the Canadian Government just threaten to kill the truckers' pets?