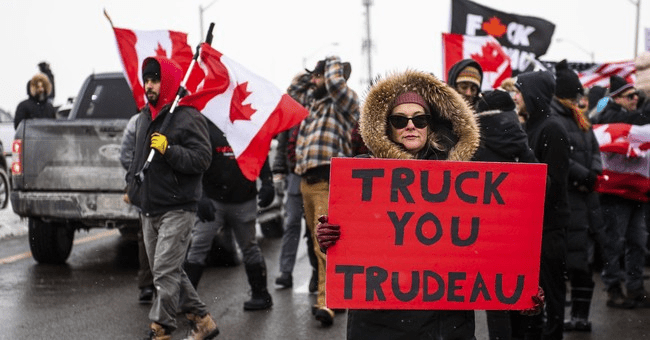 And: Hillarygate and the media's lies 
———-
Hi Liberty Lovers. It looks like our American convoy is getting ready for launch. I wonder what Sniffy Head Joe will do about it. 
Today's featured story:
Trudeau continues to arrest peaceful truckers and protest organizers 
Additional stories for you:
Despite arrests, truckers vow to "hold the line". Meanwhile Trudeau is sending in his Gestapo and seizing the truckers funding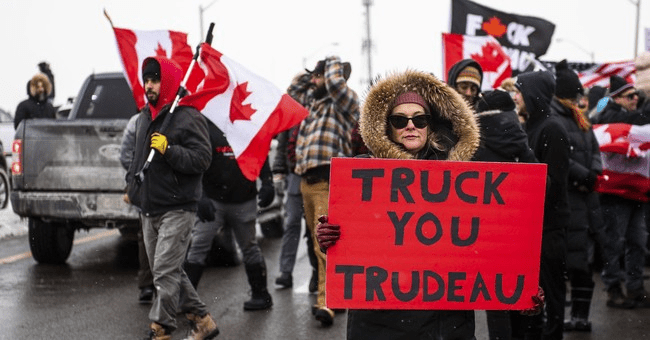 Jan 6th defendants get whopping 36 months probation
Ukrainian ally calls out Western media as "fake news" over Russian invasion reporting 
5 media lies about the Hillargate investigation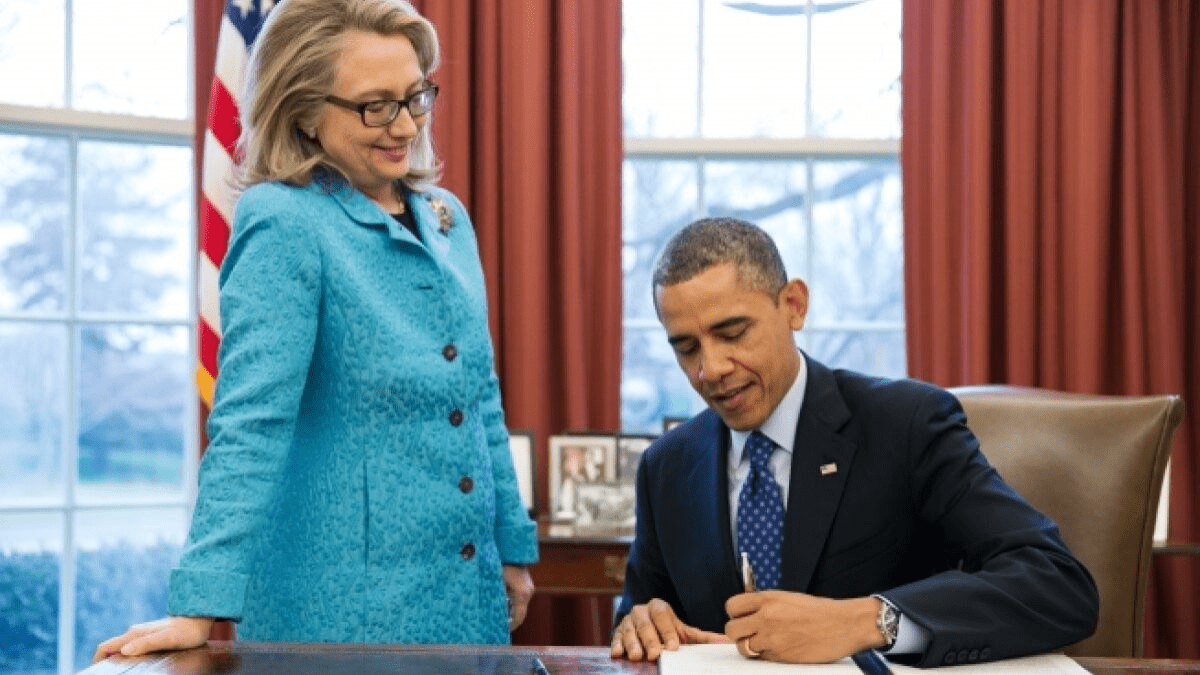 The Vatican's support for vax mandates should make them complicit in harm and death caused by them. That's only fair, right? 
——–Sponsored Post – Men Only———
Important message for men who want to be healthy, happy, and independent to 120 (and keep having great intercourse)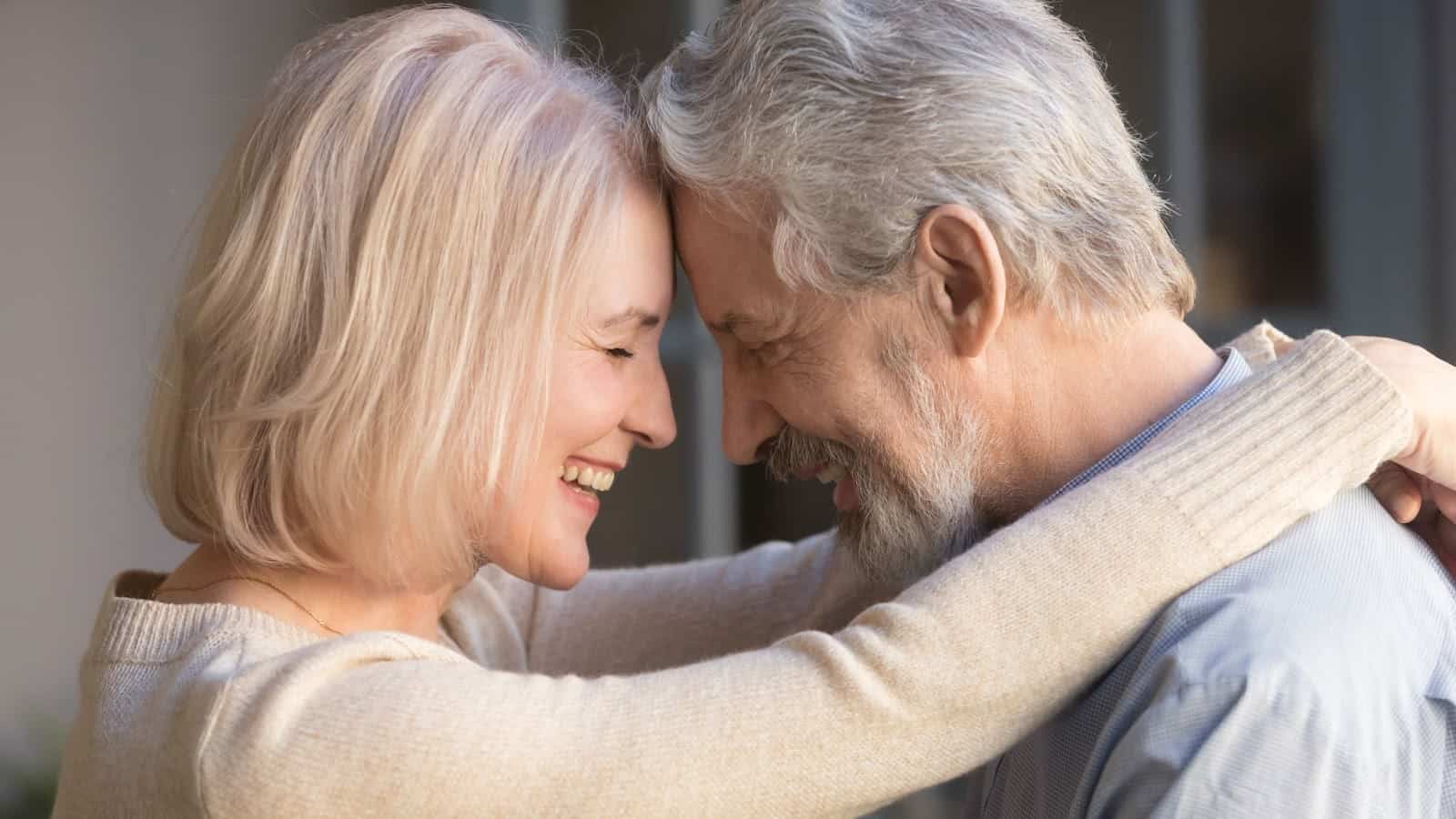 I've found a hidden group of men in the Eastern Bloc who are living well past 100, even 115 and 120… AND having great sex.
Not just good sex, GREAT sex. As if they are men in their prime, in their 20s and 30s!
And I've identified one single thing these older men are doing (that I am now doing myself) that leads to a very long and sexy life.
Keep in mind, these men routinely smoke cigarettes, drink alcohol, and eat what they want.
Here's the amazing discovery that lets these men live to 115 or 120 or more and still "do it" with their wives or girlfriends.