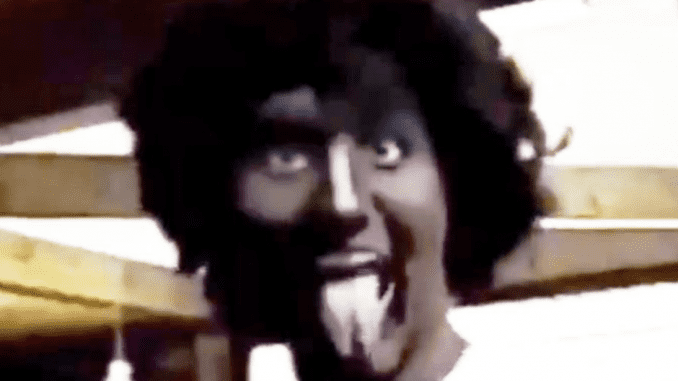 And: CNN telling the truth? 
———-
Hi Liberty Lovers. Ashleigh Dunn here. I know it's a scary time with this whole Ukraine thing. My best advice, don't stress too much about things you can't control. Do something productive, talk to friends, get exercise. It's all you can do. 
Today's featured story:
Justine Castro revokes the emergency act. Did he cave to international pressure?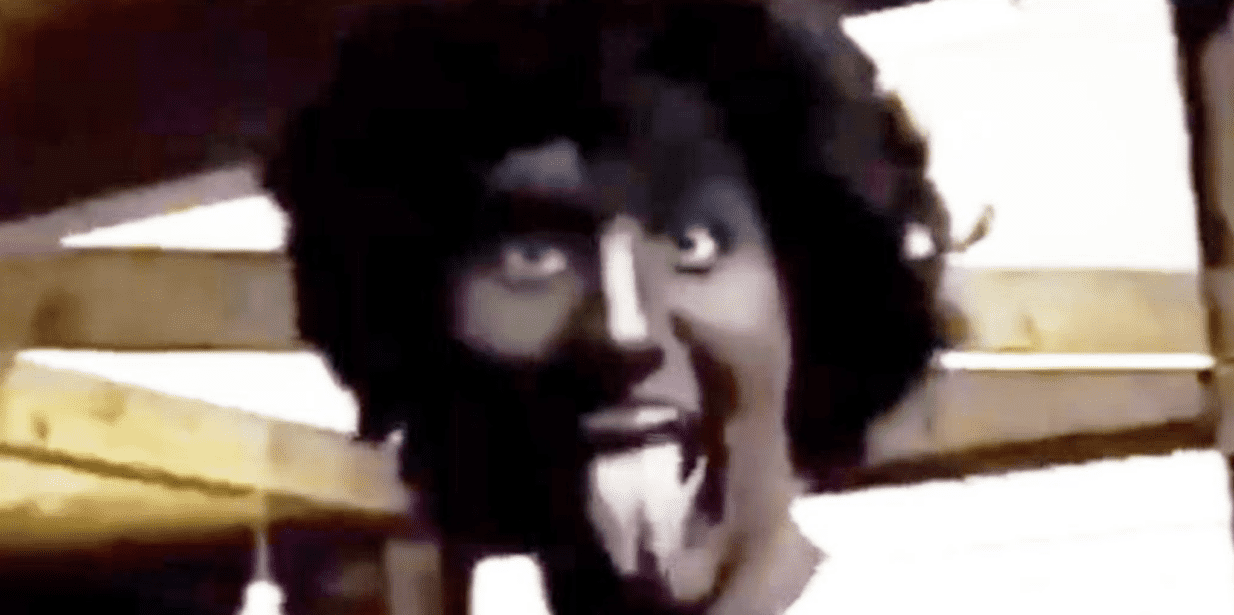 Additional stories for you:
Target lifts mask policy for employees and shoppers 
Putin said in 2021 Ukraine's sovereignity is only possible in partnership with Russia 
Could CNN go back to actually telling the news again?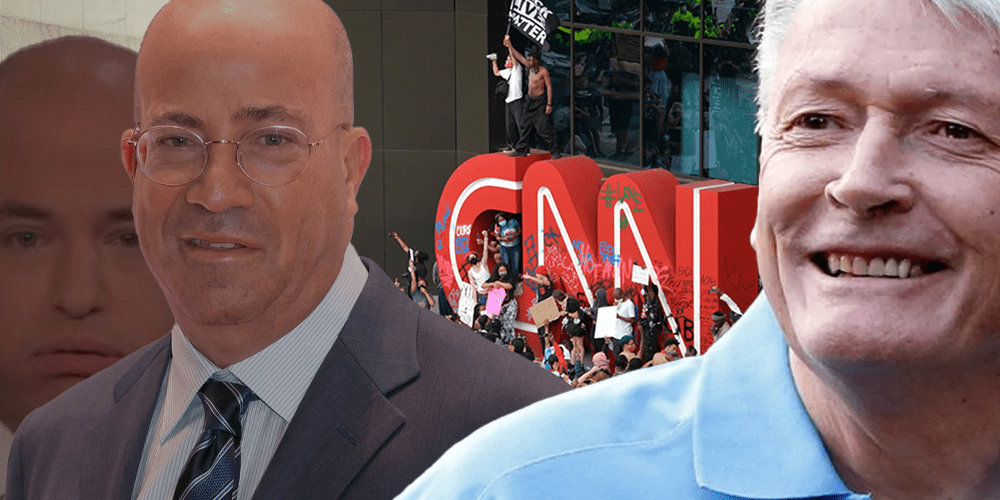 Is this the real reason Trudeau backtracked on his martial law? Digital ID
Minneapolis middle school publishes protest tips for aspiring BLM members 
Men only: This scent when worn by a man seems to drive women wild