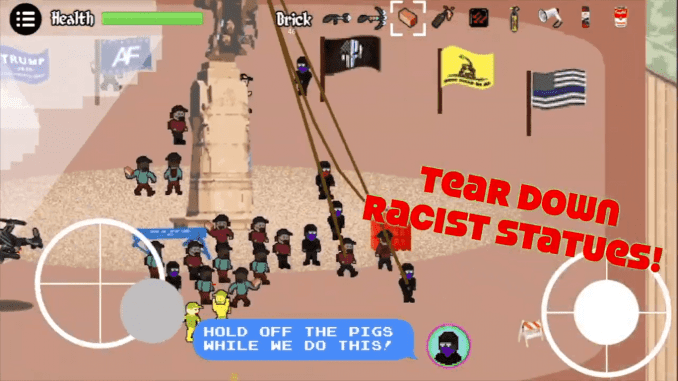 And:  More video evidence of Maricopa election fraud emerges 
———-
Hi Liberty Lovers. Ashleigh Dunn here. Who in their right mind would want their kids to be taught in public schools? With all the CRT being taught they're likely to come out as Starbucks burning Antifa goons. At least brave teachers like the one in the story below are fighting back. 
Today's featured story:
Courageous high school teacher speaks out about Critical Race Theory – risks his career 
Additional stories for you:
Sleepy Joe calls his VP "President Harris" AGAIN. LOL. Someone please give him nappy time 
Men only: I don't know any supplement quite like this… 
Even MORE evidence of Maricopa county election fraud. Video of staff pulling ballot envelopes out of a recycle bin, stuffing them in drawers. Not sure what she's doing but it probably isn't legal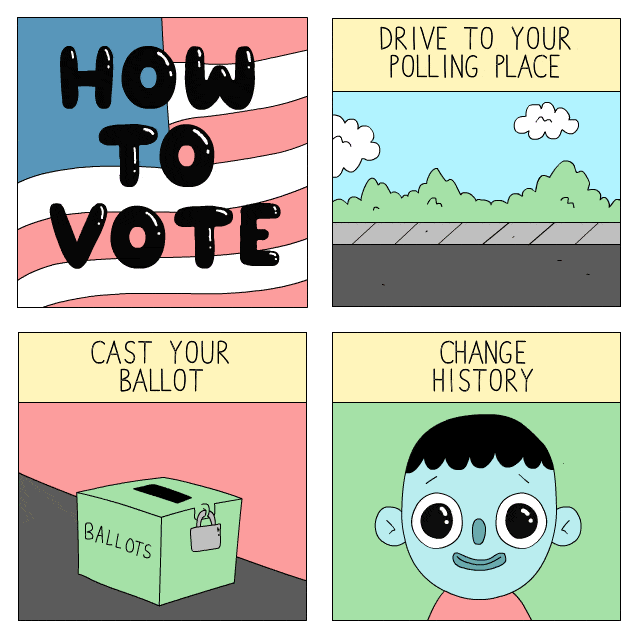 Two criminally convicted Antifa goons (brothers) created a video game about beating up Trump supporters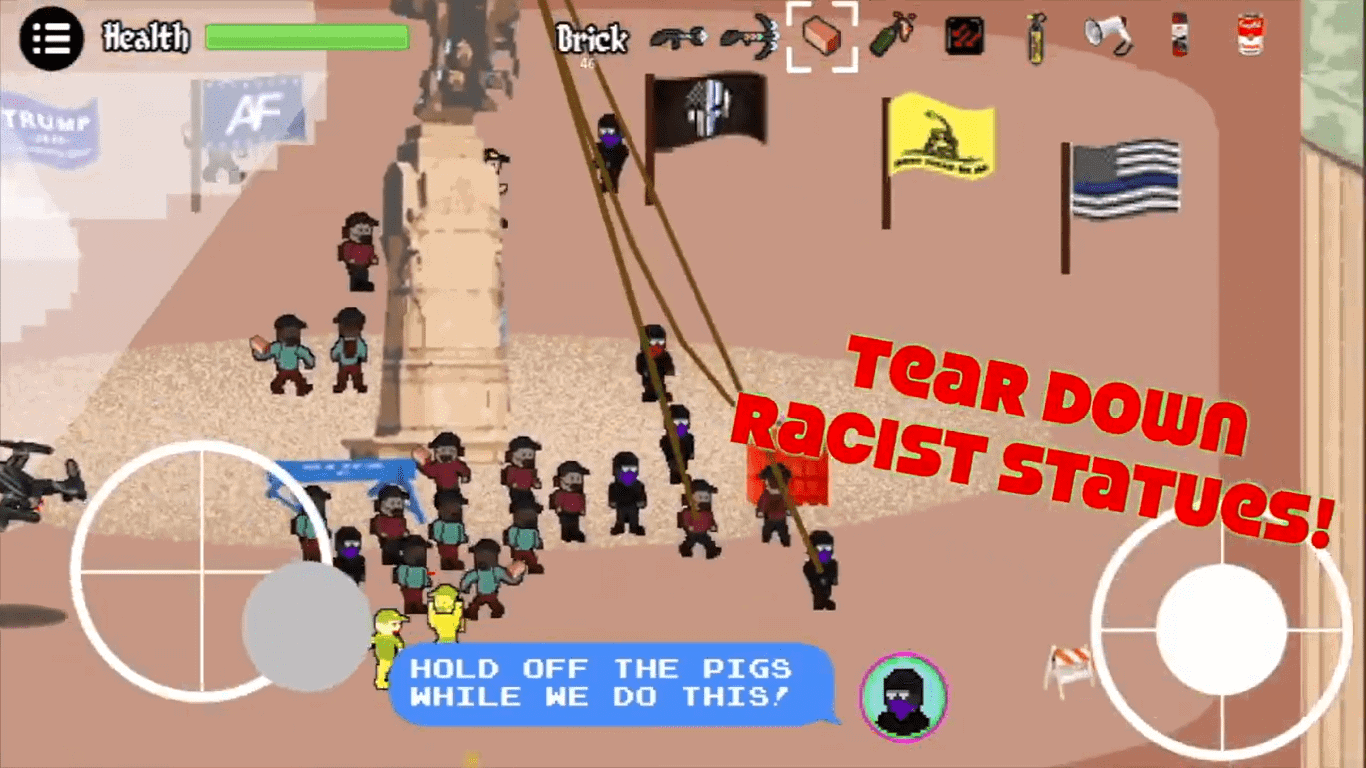 Yale demands students eat only on campus due to Omnicon. They claim to have "full jurisdiction" over where the they eat
Why is the United States Military training for a "Guerilla War" against "Freedom Fighters" on American soil?